bens mom
Member



Joined: 22 Dec 2006



Last Visit: 25 Sep 2008
Posts: 30
Location: Kentucky
Posted: January 12 2007, 10:42 PM

Post subject:

feeding issue
---
Ben just turned one. He has a g-tube and has taken most of his food by his tube. He has a great deal of problems with gaging after feeds and we have had a swallow study and upper GI which have come back normal. We are trying to move to more food by mouth, some days he does fine with baby food and thicken formula, others he gags and spits up. We are at a loss because we are anxious to move on to eating but can't figure out what his trouble might be. Thanks for any help.
Stephanie
Super Moderator




Joined: 02 Feb 2004



Last Visit: 26 Feb 2013
Posts: 8499

Posted: January 13 2007, 1:37 PM

Post subject:
---
bump.

I moved this from an old board.
_________________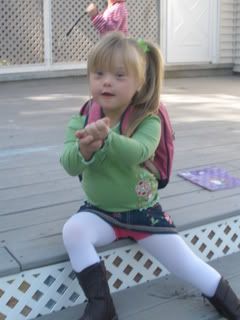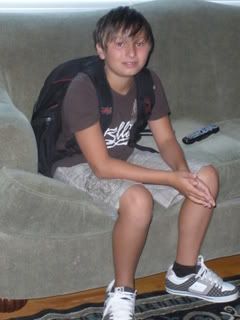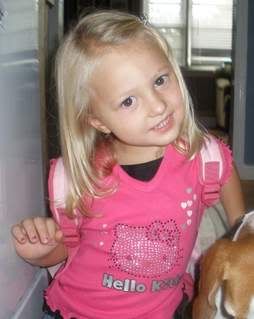 Joey 3/8/97
Megan, DS 11/8/03
Olivia 7/6/05
Tigger
Super Member




Joined: 28 Jan 2006



Last Visit: 21 May 2013
Posts: 7467
Location: NSW, Australia
Posted: January 13 2007, 7:38 PM

Post subject:
---
Not sure how to help as Talitha is almost 14 months and is g-tube fed and eats very little. Her ped did tell me that her stomach would not hold as much as another baby her size because of the balloon holding the mic-key in. Does your little one gag after small amounts too? Talitha doesn't have any obvious swallowing problems but I think because her muscletone is low in her throat, which causes some stridor, that might be one reason she can't swallow too much and gags easily. She also has reflux which sometimes makes her cough and gag.
Don't know if this helps any but welcome to downsyn!! Hope to see you here again, you are very welcome to join in
HannahsmomUK
Super Moderator




Joined: 03 Jun 2004



Last Visit: 08 May 2013
Posts: 7807

Posted: January 13 2007, 7:59 PM

Post subject:
---
Hannah had an NG tube and as a result we really struggled with her feeding and we still do now some days, we have to watch her and even at 4yrs she still has sandwiches cut into tiny squares and other stuff

but how we tried to get Hannah first eating stuff was we were told to encourage her to chew things

We did this by putting some toast up the side of her mouth and then she had to chew it

also we found having a sibling helped and we would all sit round the table and if Hannah saw her sibling do it and us do it she would copy and then when she did we would give her loads of praise

I also used to mix stuff up ie she loved cheesy puffs and so I would put some potato or broccoli or carrot on the end of one and that would help her to have stuff that she wouldn't normally eat.

I also used to mix fruit and veg ( as she loved fruit ) to help her with the taste thing too
_________________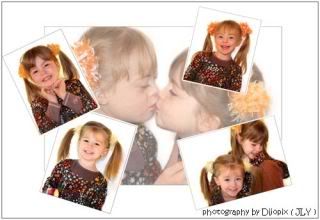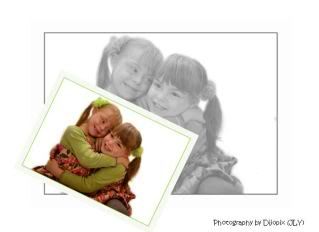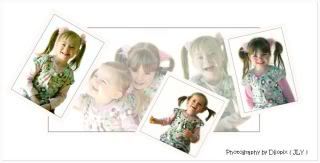 Please visit
Hannah's webpage
read all about her journey
Hannah's Video
McKenna
Super Member


Joined: 22 Feb 2006



Last Visit: 11 Sep 2011
Posts: 3568

Posted: January 13 2007, 10:48 PM

Post subject:
---
Oh I know all too well your frustration!! At 16 months old, we took Darah to an inpatient feeding program and had a lot of success!! She's now tube free and is doing good. Does he gag at all tastes and textures? Darah would gag if it was something stronger in flavor (fruit, ect...) but did better with things like green beans and peas. She still doesn't like fruit very much. I think when she was smaller, she'd gag when she got tired. Since she didn't use those muscles like most babies did, I think her mouth muscles were extra weak. Our kids have low tone already, and if they haven't been 'practicing' than they have even lower oral tone. I'm so sorry you're having to deal with these feeding issues! Darah is still day by day. Her main battle is drinking...and while she takes her liquids orally, it's by way of a spoon and she refuses cups!! His gagging could also be a defensive mechanism as in "GET THIS OUT OF MY MOUTH!!!" Darah was very orally defensive!!
_________________