ecki
Super Member



Joined: 23 Apr 2004



Last Visit: 17 Nov 2010
Posts: 6826
Location: Sullivan Co, NY (New York)
Posted: March 17 2007, 12:55 PM

Post subject:

Avatar problem
---
Was trying to upload an avatar and kept getting a "too large" error, then I realized that the instructions say:
Displays a small graphic image below your details in posts. Only one image can be displayed at a time, its width can be no greater than 120 pixels, the height no greater than 120 pixels, and the

file size no more than 0 KB.
Ummm, I don't think I can upload a 0 KB file! How can I get my avatar uploaded?
_________________
Ecki
MomMom of Kayla (Ds/Autism 4/5/04) and Laurie (PDD-NOS 7/12/01)
Our Blog -
Opposite Kids
Kayla's Story
http://www.ecki.com/kayla/
Friend me on
FACEBOOK
(please specify Downsyn, so I know who you are!)
Tom
Administrator



Joined: 22 Jun 2000



Last Visit: 10 May 2013
Posts: 5123
Location: Plainview, NY
Posted: March 17 2007, 2:28 PM

Post subject:
---
You can't actually upload an image. You can only specify a URL of an image to use. Don't worry about the 0kb part. Just make sure the height and width are within the specified limits.
_________________
Tom
Dad to Beth ( 20 ) and Mikey (15 - Ds and PDD-NOS)
My Blog - Random Thinking
Find me on
Facebook
Find me on Twitter as
tgpaul
HannahsmomUK
Super Moderator




Joined: 03 Jun 2004



Last Visit: 08 May 2013
Posts: 7807

Posted: March 17 2007, 2:46 PM

Post subject:
---
if you can't resize your avatar or you haven't got a webhost, email it too me and I'll do it for you
_________________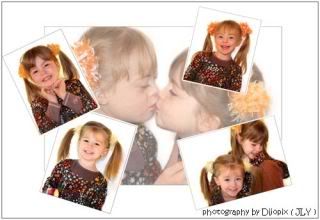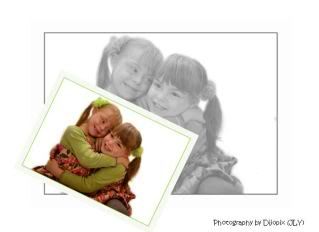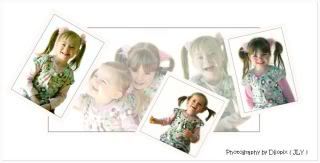 Please visit
Hannah's webpage
read all about her journey
Hannah's Video
ecki
Super Member



Joined: 23 Apr 2004



Last Visit: 17 Nov 2010
Posts: 6826
Location: Sullivan Co, NY (New York)
Posted: March 17 2007, 3:32 PM

Post subject:
---
Duh, sorry, I'm an idiot today. My original picture was 5 pixels too large.
_________________
Ecki
MomMom of Kayla (Ds/Autism 4/5/04) and Laurie (PDD-NOS 7/12/01)
Our Blog -
Opposite Kids
Kayla's Story
http://www.ecki.com/kayla/
Friend me on
FACEBOOK
(please specify Downsyn, so I know who you are!)
HannahsmomUK
Super Moderator




Joined: 03 Jun 2004



Last Visit: 08 May 2013
Posts: 7807

Posted: March 17 2007, 4:08 PM

Post subject:
---
glad you got it sorted, lovely picture
_________________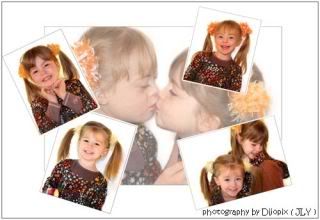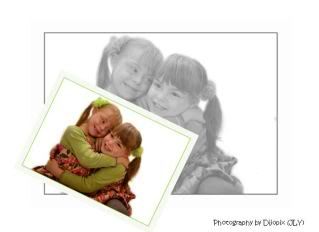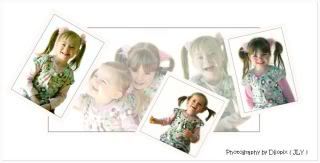 Please visit
Hannah's webpage
read all about her journey
Hannah's Video