EliasMom
Super Member



Joined: 14 Dec 2005



Last Visit: 23 Jan 2013
Posts: 4439
Location: Monterrey, Mexico
Posted: April 06 2007, 8:46 PM

Post subject:

looking someone to share room!
---
ok to be honest i will love to share room so i can save some money!
so after failing in finding someone .... im here asking !! so let me know who will love to share room with me and Elias, and save some money
thank you! bye
_________________
Ali (2
, wife to Felipe since nov 2004 & mom to Elias (Feb 21 2005) & Eva (July 2 2007)
YouTube
Blog
http://aliciallanas.blogspot.com
Yailet
Super Member





Joined: 27 Jul 2005



Last Visit: 15 Nov 2011
Posts: 1138
Location: Miami, Florida
Posted: April 12 2007, 9:49 PM

Post subject:
---
I would love to be able to share a room with you and Elias, but I'm going with Daniel and my parents, just like last year.
Let's see if we can get rooms that are close together, that would be fun, so that the boys can play around.
_________________
Mami to Daniel (6/15/04)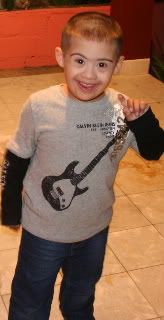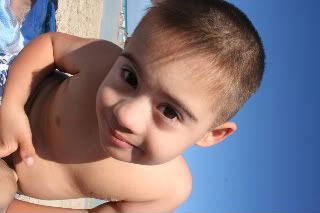 "God doesn't give you the people you want, He gives you the people you NEED - To help you, to hurt you, to leave you, to love you and to make you into the person you were meant to be."