jmt993
Senior Member




Joined: 06 Jun 2007



Last Visit: 22 Mar 2013
Posts: 117
Location: Deland, FL
Posted: January 15 2008, 3:40 PM

Post subject:

Travel Agent
---
Hello Everyone,
Anyone who is looking for a travel agent, this is my profession (other than being a mommy of course!)
I have been working for Sanlando Travel, Inc. in Longwood, FL for 12 years. Before having children, I worked inside the office full-time. After having children (Emily 3yrs & Abby DS 8 mths) I started working from home which is a great opportunity to be able to continue doing what I love to do which is book vacations.
Whatever your travel needs are....I book international/domestic travel, cruises, packages, air, hotel, rail and rental cars. If you would like to be on my email list for sending travel specials please let me know.
Feel free to email me anytime!
email:
jreed@sanlandotravel.com
Thanks,
Janice
_________________
Wife to Michael
Mother to Emily Mary (3/16/05)Chronic Lyme Disease and Abigail Elizabeth DS (5/17/07) AVSD repair 8/29/07 /PDA/ ADHD/ Aspergers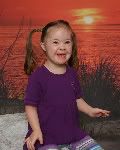 babystpierre
Senior Member


Joined: 17 Oct 2006



Last Visit: 20 May 2013
Posts: 645
Location: Upstate New York
Posted: January 18 2008, 7:22 AM

Post subject:
---
Hi Janice.
I sent you an email about an upcoming trip to Hawaii...also, I will be traveling to Alaska, Vermont, and NC this summer....man, I need my very own travel agent. huh?
Just let me know if there's something that works for these trips. Thanks so much!

ETA: I just noticed you live in Deland, Florida!! So does my brother and his family!!! Neat!
_________________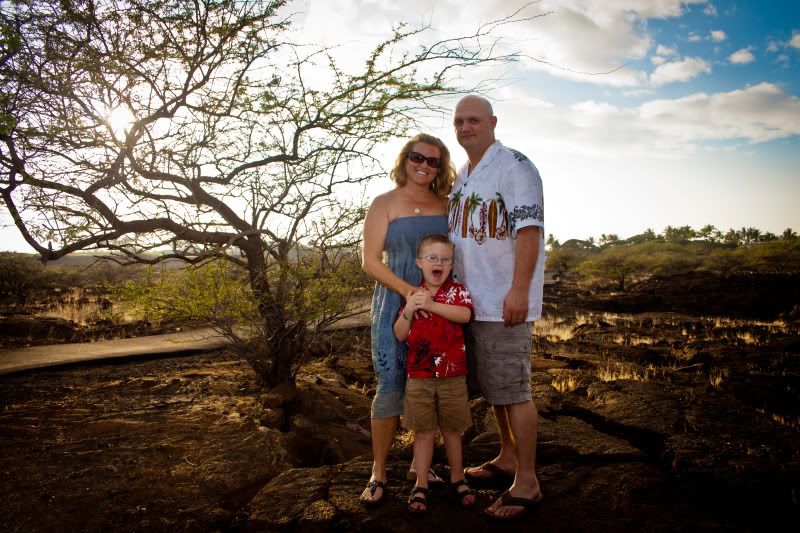 Maysonsmama
Super Member




Joined: 24 Apr 2006



Last Visit: 09 Aug 2012
Posts: 2841
Location: Ely, Iowa
Posted: January 20 2008, 12:54 AM

Post subject:
---
we are looking for cheap airfare for our trip to boston this summer.....keep that in mind!
_________________
Amy mama to:
Jayden-7/94
Rylee-10/97
Mayson-2/06 DS
www.theflegefarm.blogspot.com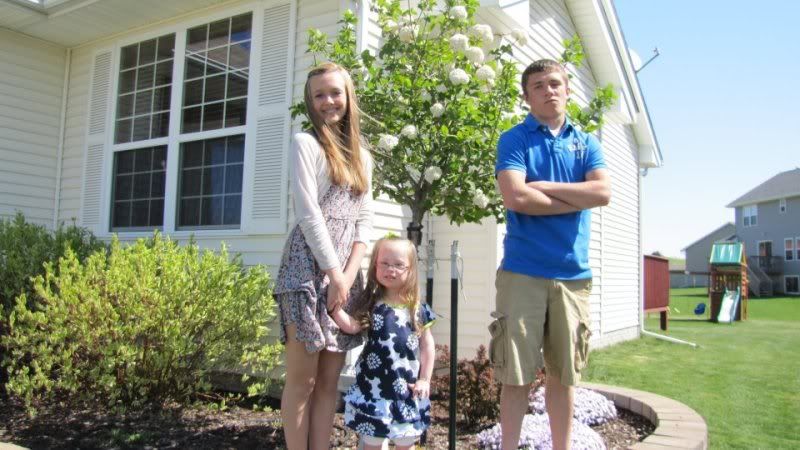 Renee Lacey's mom
Super Moderator


Joined: 16 Oct 2005



Last Visit: 17 Dec 2009
Posts: 5929
Location: Gloster, Louisiana
Posted: January 24 2008, 9:24 PM

Post subject:
---
I want a trip to anywhere tropical lol.. I will definately keep you in mind!!
erinbrianne
New Member


Joined: 21 May 2008



Last Visit: 23 Jan 2010
Posts: 15
Location: NW Indiana
Posted: May 26 2008, 9:15 AM

Post subject:
---
HI!
I may be contacting you about airline flights for myself (with a possibility of DH and DD (21 months) to the East Coast.

Quick question...IF we are chosen as adoptive parents *praying* we will be flying home with a 7 week old. Do I need a seat for him, or can I just hold him? Can I put his infant carseat in storage (I don't fly much, so I don't know the correct term!LOL)?

Thanks!
_________________
Erin,
SAHM to Josie,
Loving wife sine 1999,
Trying to adopt a baby boy with DS