ciarrasmom
Super Member


Joined: 26 Sep 2000



Last Visit: 22 Feb 2012
Posts: 2328

Posted: July 08 2008, 4:02 PM

Post subject:

Museum & Aquarium admission
---
http://www.bostonusa.com/Member_forms/FF.SS08.UPDATED.pdf
there is a card for discounted attractions for kids via the convention and visitors center. If you are planning to go to the Franklin park Zoo, or the Aquarium, print off page one of this site and use the ValuePASS to get a one adult=1 free child pass for each, plus TONS of other discounts.
_________________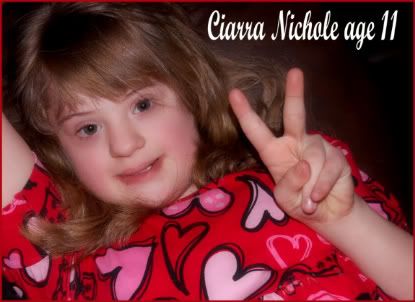 Michelle, Mom of KJnC
Kristin age 21
Jesse age 14
Ciarra age 11 (with DS)
marlene
Super Member




Joined: 26 Jul 2004



Last Visit: 28 Feb 2012
Posts: 3912
Location: Quarryville,PA
Posted: July 08 2008, 9:53 PM

Post subject:
---
Thanks, Chelle! Printing them out as I type!
_________________
Marlene, mommy to my precious Aleena (1/30/04)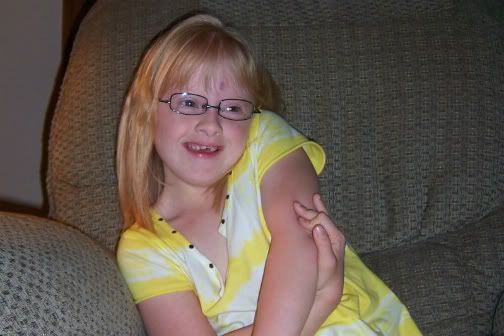 lilpayton
Super Member


Joined: 08 Jan 2006



Last Visit: 22 Apr 2012
Posts: 6091
Location: DC Metro Area
Posted: July 10 2008, 5:37 AM

Post subject:
---
thanks chelle .. got mine printed!
_________________
Bethany, Mommy to Mason (7), Payton (6, DS) and Addison (5, DS)
Family blog:
http://www.ourperfectlyimperfectlife.com/
Adoption blog:
http://dreamingonanangel.blogspot.com/
Take control of your family's health with Juice Plus+
www.livelife-juiceplus.com
"No one told me that food is powerful. I thought food would just make you fat or skinny. I didn't know that fruits and vegetables could have saved his life. Why didn't someone love me enough to share Juice Plus+ with me?" ~Melissa Keyt, lost her husband to cancer at a young age and learned about Juice Plus+ at his funeral
ciarrasmom
Super Member


Joined: 26 Sep 2000



Last Visit: 22 Feb 2012
Posts: 2328

Posted: July 12 2008, 5:44 AM

Post subject:
---
if you guys (or anyone else) sees this, do yoou want to meet up sat midmorning with the kids/caretakers? Emily would love to have a group together going.
call me if you are going and want to meet in the lobby.
_________________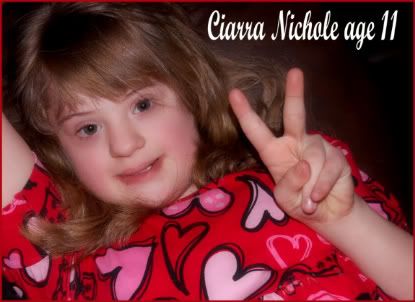 Michelle, Mom of KJnC
Kristin age 21
Jesse age 14
Ciarra age 11 (with DS)