McKaylasmom
Senior Member


Joined: 10 Aug 2008



Last Visit: 13 May 2013
Posts: 382
Location: El Paso Tx
Posted: October 28 2009, 11:00 AM

Post subject:

Allergies
---
I am so sick of the runny nose. It has been going on since June. We have tried Zyrtec and Benadryl. the Benadryl was working for a little while but now it isn't doing the trick anymore either. I am taking McKayla in tomorrow to see if they can give her any thing at all for her allergies. Last time I took her in she was under 1 so Zyrtec and saline solution was the only thing they would give her. There has to be something out there to dry up her poor nose.
ajbest
Super Member


Joined: 13 Apr 2005



Last Visit: 07 Jan 2013
Posts: 5449
Location: NC
Posted: October 28 2009, 11:39 AM

Post subject:
---
http://www.downsyn.com/phpbb2/viewtopic.php?t=41095&highlight=congestion
read thread above first - it's worth a try. cutting out cow's milk has cleared the constant runny nose/eyes and congestion for Janna. she still eats yogurt and cheese with no issues - we switched to soy milk.
i on the other hand get 4 shots a week and this has helped me tremendously with seasonal allergies. but you definitley don't want kiddos getting shots until it's necessary. hope that McKayla can soon find something that works for her.
_________________
Momma to Janna Macie (CAVCanal/Mitral Valve Repair-T21-02/02/05)
Wife to Joseph (TOF & still thriving)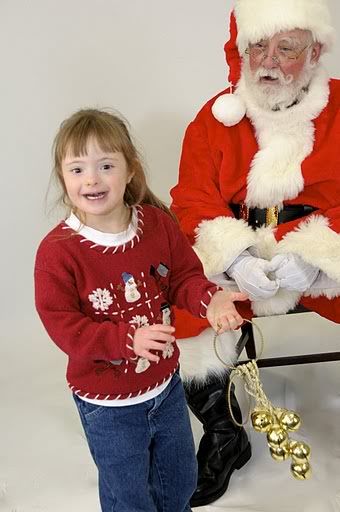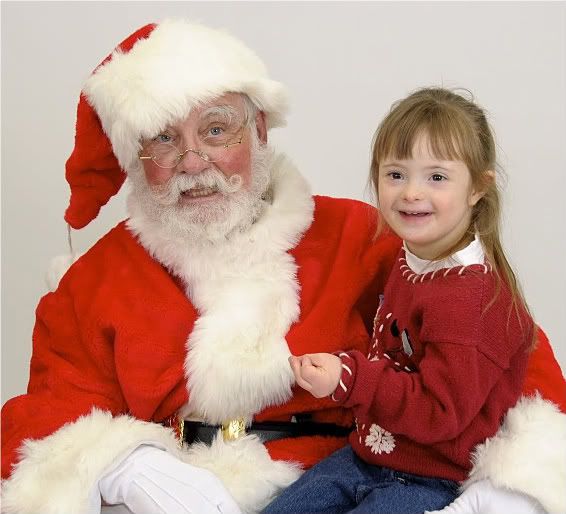 "Where there is charity and wisdom, there is neither fear nor ignorance." St. Francis of Assisi
"God has not always answered my prayers. If He had, I would have married the wrong man several times." Ruth Bell Graham
McKaylasmom
Senior Member


Joined: 10 Aug 2008



Last Visit: 13 May 2013
Posts: 382
Location: El Paso Tx
Posted: October 28 2009, 1:50 PM

Post subject:
---
Her allergies actually started up when she was still on breastmilk.
Tigger
Super Member




Joined: 28 Jan 2006



Last Visit: 23 May 2013
Posts: 7467
Location: NSW, Australia
Posted: October 28 2009, 6:46 PM

Post subject:
---
Talitha is practically living on what we have termed "anti snot medicine" and she has no milk at all. We use a generic brand of cold and allergy medicine from our chemist and it works great to help her runny nose and eyes. It is spring here so plenty of dust and pollen in the air.
logansmom
Senior Member


Joined: 15 Nov 2004



Last Visit: 23 May 2013
Posts: 761
Location: Indiana
Posted: October 28 2009, 7:43 PM

Post subject:
---
Logan takes Claritin (over the counter) daily. In addition, he uses a saline nasal wash/spray each morning followed by 1/2 dose (1 spray each side) of Nasonex.

He's been on these medications for longer than I can remember, but they definitely help him. Hopefully you'll find something to help McKayla soon!

Kim
_________________
Wife of Marvin
Mom to Logan (3/6/03, Ds) and Carson (9/6/05)