elizasmom
Super Member



Joined: 28 Jul 2005



Last Visit: 24 Jun 2011
Posts: 2562
Location: Marin County, CA
Posted: November 12 2009, 1:48 PM

Post subject:

Free Woodbine Books
---
Just send me some paypal money for shipping and your address.
My email is :
archiepug@prodigy.net
These are from the Woodbine Topics in Down Syndrome Series.
I have one of each:
Early Communication Skills for Children with Ds by Libby Kumin
The Down Syndrome Nutrition Handbook by Joan Guthrie Medlen
Gross Motor Skills in Children with Ds by Patricia Winders
_________________
Liz - Mom to Walker (3/24/02), Eliza (Ds) (5/6/05), Alden Jane and Noah Henry (5/2/08 )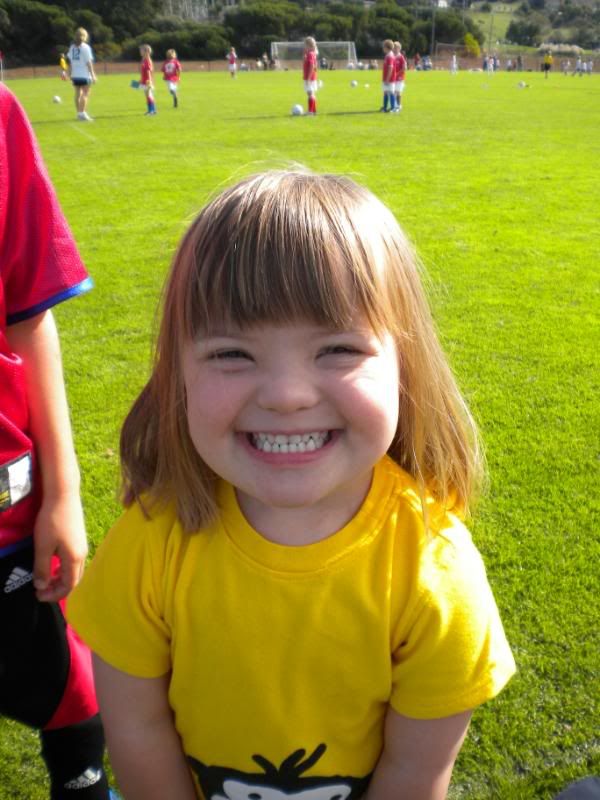 elizasmom
Super Member



Joined: 28 Jul 2005



Last Visit: 24 Jun 2011
Posts: 2562
Location: Marin County, CA
Posted: November 12 2009, 8:52 PM

Post subject:
---
They are gone! Thanks!
_________________
Liz - Mom to Walker (3/24/02), Eliza (Ds) (5/6/05), Alden Jane and Noah Henry (5/2/08 )