Sarita75
New Member


Joined: 13 Jan 2012



Last Visit: 19 May 2012
Posts: 22
Location: San Luis obispo, CA
Posted: January 22 2012, 12:31 AM

Post subject:

From San Luis Obispo, CA
---
DOn't know how much energy i have to write right now but i'm so glad i found this site. We have a 3.5 yr old named Lupe and our 6.5 month old Liam has ds.
I am journaling about everything on
www.lupeandliam.blogspot.com
My guy's doing pretty well so far, except for his constant congestion. No heart probs, everything is checking out well. Getting OT and PT once a month and craniosacral therapy.
Trying to find the balance between reading everything i can and also just living life normally, one day at a time. How do you do that?
Thanksfor being on this site mamas!
beckysmum
Senior Member


Joined: 23 Sep 2011



Last Visit: 24 May 2013
Posts: 337
Location: Paisley, Scotland
Posted: January 22 2012, 1:44 PM

Post subject:
---
Hello
its not easy taking one day at a time when all you want to do is read up on everything to do with ds , ive stopped that now and have chilled out and just enjoy my girl in the here and now , welcome to the forum , its amazing xxx
_________________
Claire & Chris , Mum and Dad to Bethany 05/03/1998 Calum 03/09/2004 Rebekah DS 13/01/2011

AliMama
Super Member



Joined: 08 Aug 2009



Last Visit: 24 May 2013
Posts: 1864
Location: Illinois
Posted: January 23 2012, 12:57 AM

Post subject:
---
Welcome! It's great to have you here! I think everyone adjusts to their "new" life differently--you'll just have to find what feels best to you.
babystpierre
Senior Member


Joined: 17 Oct 2006



Last Visit: 23 May 2013
Posts: 645
Location: Upstate New York
Posted: January 23 2012, 5:23 AM

Post subject:
---
Hi and Welcome!! Your Liam and Lupe are just gorgeous!! I read a bit of your blog and love your honesty and love of life. My hubby is stationed at Ft. Irwin so we are only about 3 hours apart. If you would like to meet up sometime - I would love to. I know that sometimes that it is a bit scary -- as I remember being fearful of meeting older children with DS when my Gunnar was a baby. But, the offer is there (he just turned 8 in Jan, btw). I am a school teacher so it will have to be when on a weekend...
So, just let me know *secretly hoping you do cuz I want to snuggle with Liam*!
˜Lauri - Gunnar's mom!!
_________________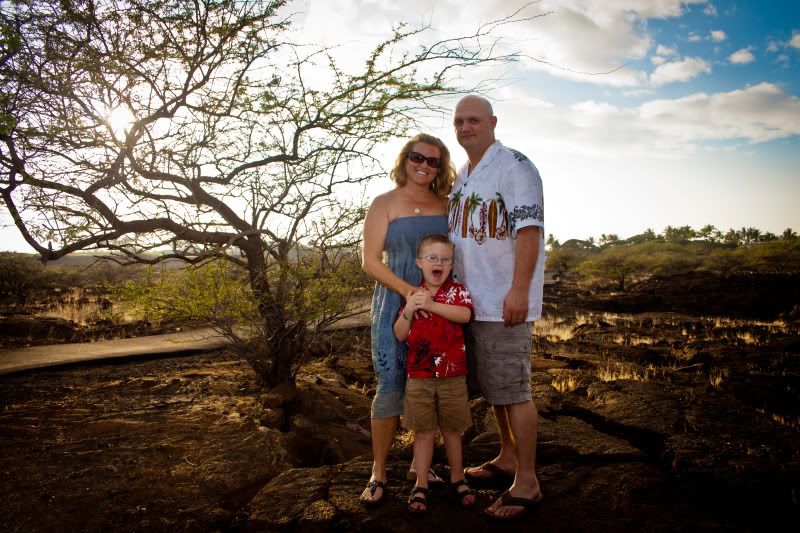 Sarita75
New Member


Joined: 13 Jan 2012



Last Visit: 19 May 2012
Posts: 22
Location: San Luis obispo, CA
Posted: January 26 2012, 4:40 PM

Post subject:
---
Thanks for your responses mamas!
Unity9
New Member


Joined: 25 Feb 2012



Last Visit: 01 Mar 2012
Posts: 5

Posted: February 26 2012, 2:48 PM

Post subject:
---
That's a great blog! They're lucky to have you for a mom!