All shirts are appliqued and embroidered by me! You may also chose to have your child's name or a saying embroidered on the shirts for an additional fee. Turn around time will be 3 -5 days. Shirts style and color may vary slightly depending on size ordered. All sizes available.
Shirts are $20.00 and additional embroidery will be $6.00 and up.
Shipping will be a flat rate of $5.00 Priority mail for 1 to 3 shirts or additional hair items. Larger orders will be a flat rate of $10.00 up to 30 lbs.
Please pm me or contact at
ginnymcrafts@hotmail.com
for additional info or to order.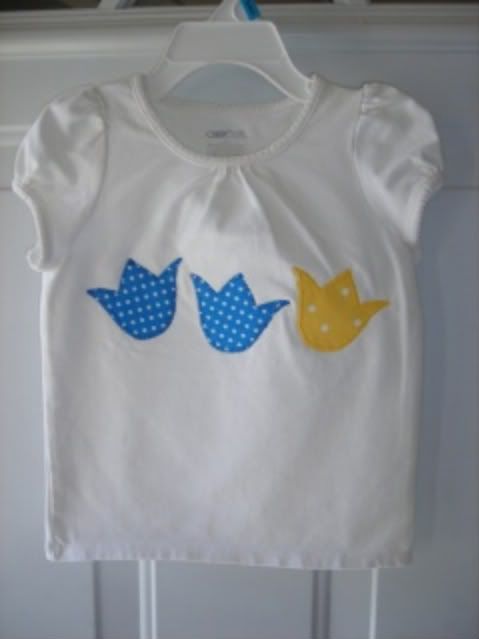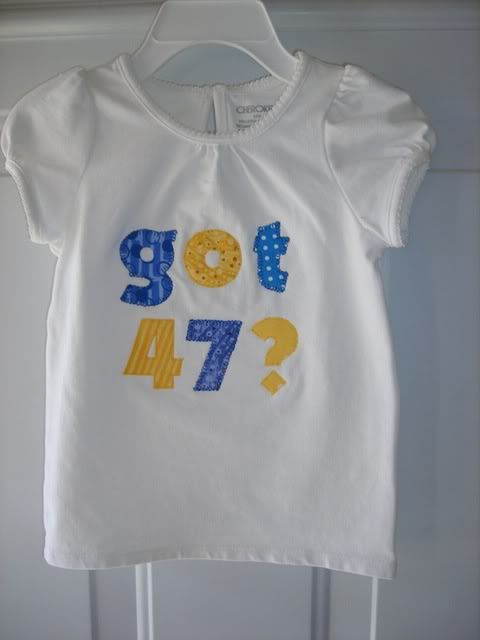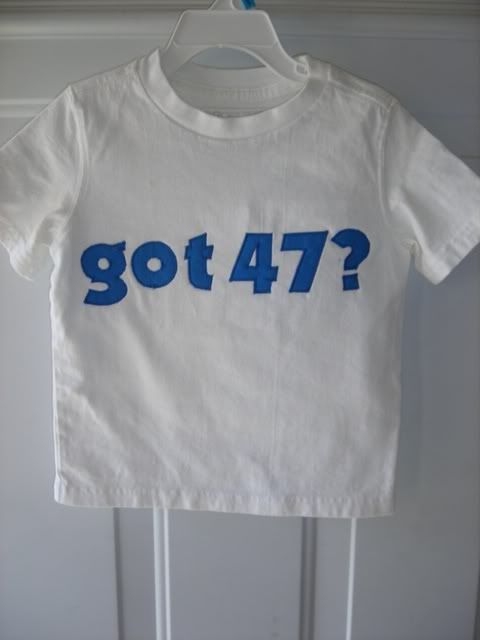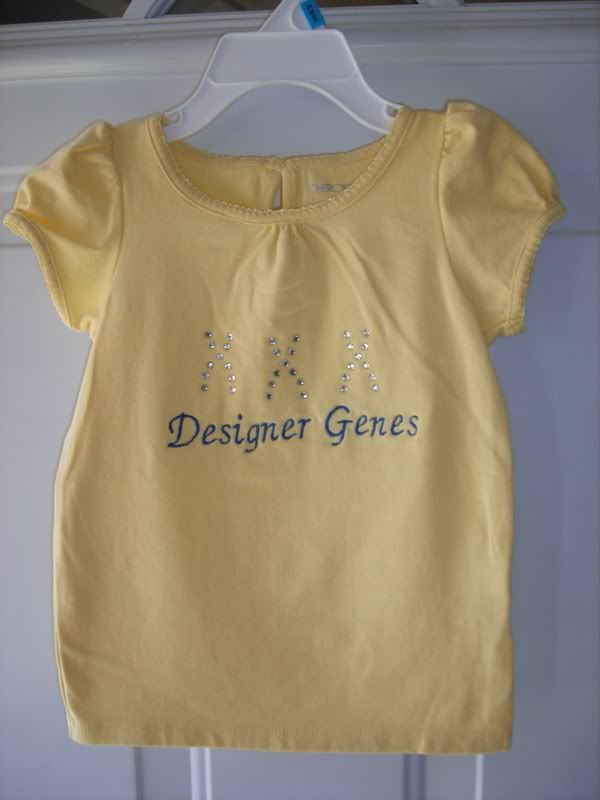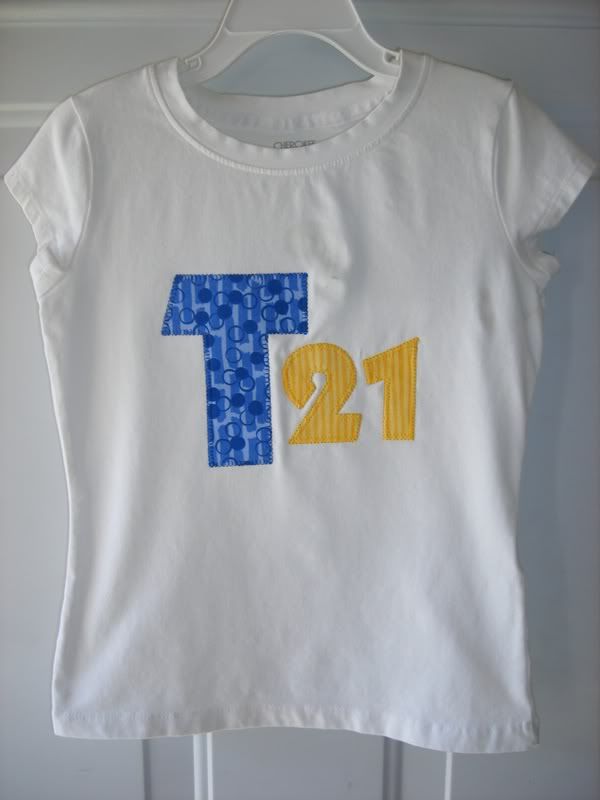 _________________
GinnyM - 34
SeanM - 37
Maeve - 25 August 2006
Maeve's CaringBridge site:
www.caringbridge.org/visit/maevemannion
Maeve's First Giving site:
www.firstgiving.com/maevemannion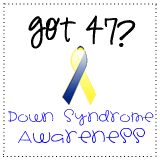 www.got47.blogspot.com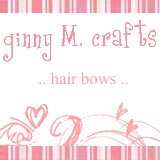 www.ginnymcrafts.blogspot.com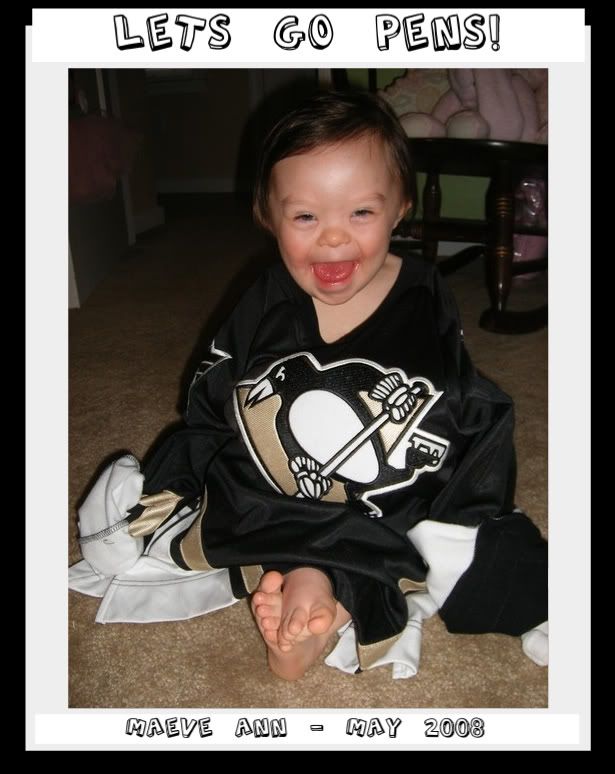 "I can do all things through him that strengthens me" - Phillipians 4:13