Vinnie's Mom
Senior Member





Joined: 20 Feb 2008



Last Visit: 04 Mar 2010
Posts: 939
Location: Westfield, MA
Posted: July 05 2008, 8:51 AM

Post subject:

My best friend (updates)
---
has MS. She is at a point where she is getting hand controls for her car. She shouldn't be working but is and working at 2 different jobs and going to school part time. Her recent doctor visit was with a new neurologist and he said she has a 3 month window to figure out what treatment she should pursue. 1. a drug they took off the market because it cause brain infections and people died, it is back on the market under watchful eyes. 2. Chemo which is not approved for MS but they have been using it for some time 3. Continue pumping steroids like she is and hope for the best.
Obviously this decision is overwhelming and she has a week until her next appointment. If you could please pray for guidance, she is single so I am a big player in her decisions in life and this is hard for me too. Her name is Becki. Thank you!
UPDATE: She is going to do the chemo, it will be once a month for three months. The one thing she is sad about is it will most likely make her sterile and while she is not married or in a relationship she wanted kids eventually. Of course I chimed in about adoption.
Thanks for praying. Hopefully this will slow/stall the ms and she can have a somewhat "normal" life for a little while. Jasyon will be shaving his head if she loses her hair, he's funny cause he is almost shaved down to the scalp now
BOYS.
_________________
Joanne, wife to Jayson, mom to Rudy (12/27/05) and Vinnie (2/6/08 Ds)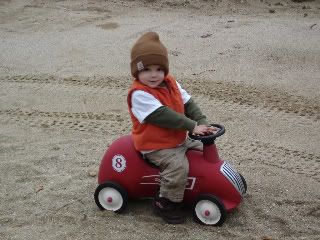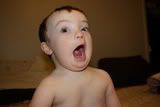 Last edited by Vinnie's Mom on July 10 2008, 12:19 AM; edited 1 time in total
Abigail'sMom
Super Member




Joined: 01 Apr 2005



Last Visit: 30 Nov 2011
Posts: 4994
Location: Dublin, Ohio
Posted: July 05 2008, 9:04 AM

Post subject:
---
Prayers offered.
_________________
Eli
Mom to Abby (DS 10/21/03), James Thomas (01/31/06), Katie (08/12/08.)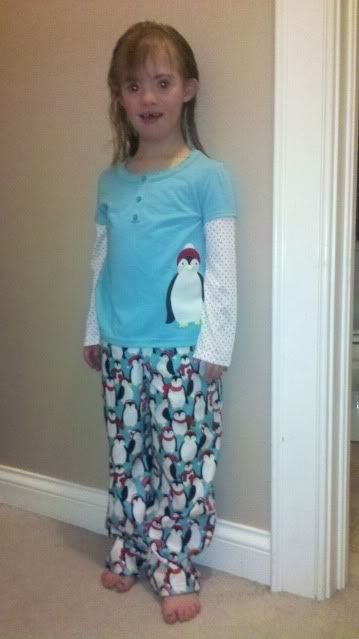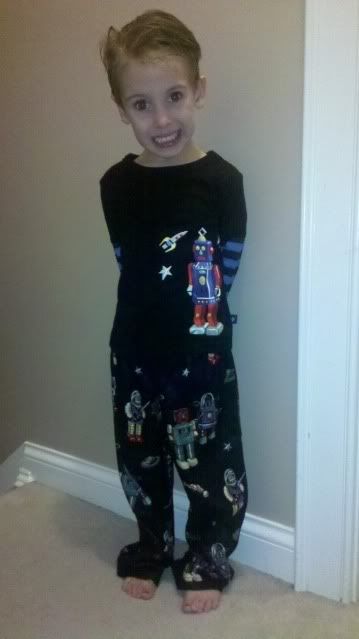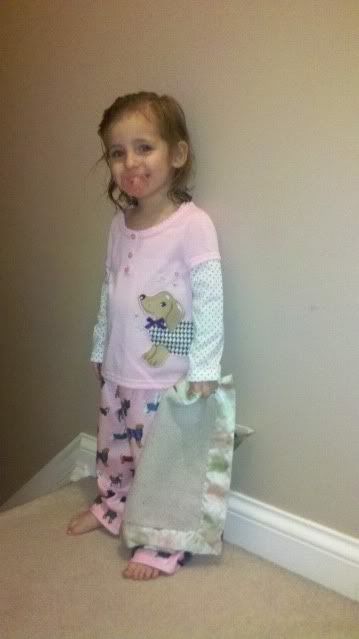 ME's mom
Super Member


Joined: 12 Oct 2005



Last Visit: 14 Jan 2013
Posts: 2742

Posted: July 05 2008, 12:37 PM

Post subject:
---
Got her on my list. Update when you can!
My girl Sam
Senior Member


Joined: 28 Aug 2007



Last Visit: 05 Jun 2011
Posts: 935

Posted: July 05 2008, 1:48 PM

Post subject:
---
We'll be praying. My father in law had MS-I hate steroids. Please keep us up to date.
_________________
Angie - Mom to
Samantha 9yrs (DS)
Gerry 7yrs
Abera 7yrs
Brandon 5yrs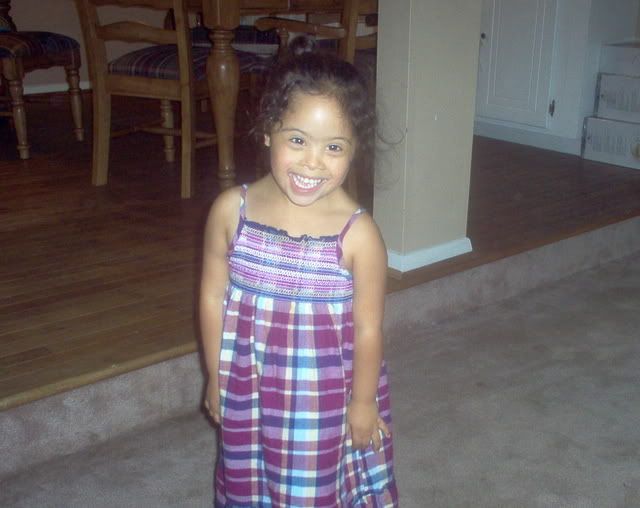 kittycat3376
Super Member




Joined: 24 Jun 2006



Last Visit: 30 Oct 2010
Posts: 2228
Location: Burien, WA