Emeline's Momma
Super Member


Joined: 18 Apr 2006



Last Visit: 09 May 2013
Posts: 1585
Location: Iowa
Posted: October 11 2008, 6:25 PM

Post subject:

NEW Baby/Toddler clothes I listed CHEAP on Ebay! Ends soon!
---
I have a variety of baby/toddler clothes listed on Ebay. All NWT. Many have no bids, and they all end in the next 15-18 hours. Everything is listed at a fraction of the original cost. You know you wanna look!
Thanks!
http://shop.ebay.com/merchant/bigbill66
!
_________________
Barbie
Bill's wife 06/2001
Emeline's momma 10/2005
"When you can't see God's hand, trust His Heart."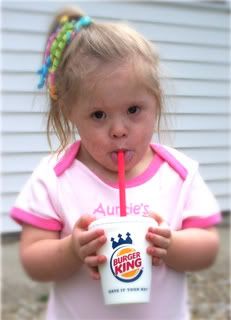 Lori
Member


Joined: 05 May 2005



Last Visit: 06 Feb 2012
Posts: 68

Posted: November 17 2008, 11:52 AM

Post subject:

can't look at ebay
---
our school computer won't allow us to look at ebay. What sizes do you have? Boy or girl?
thanks-Lori
_________________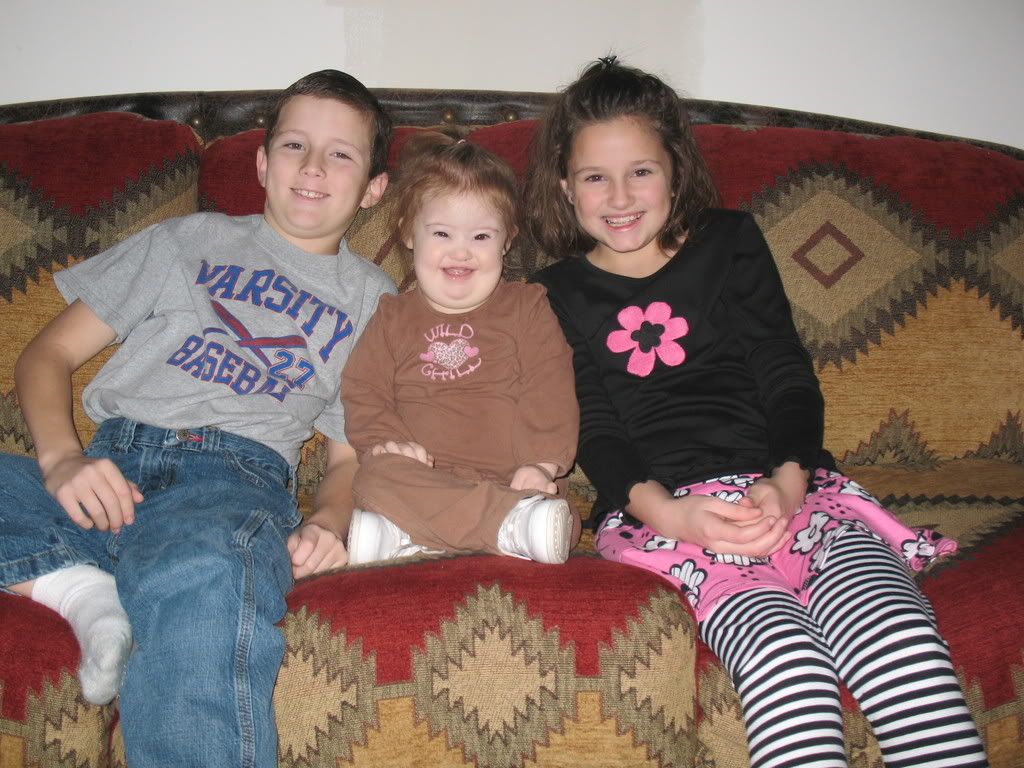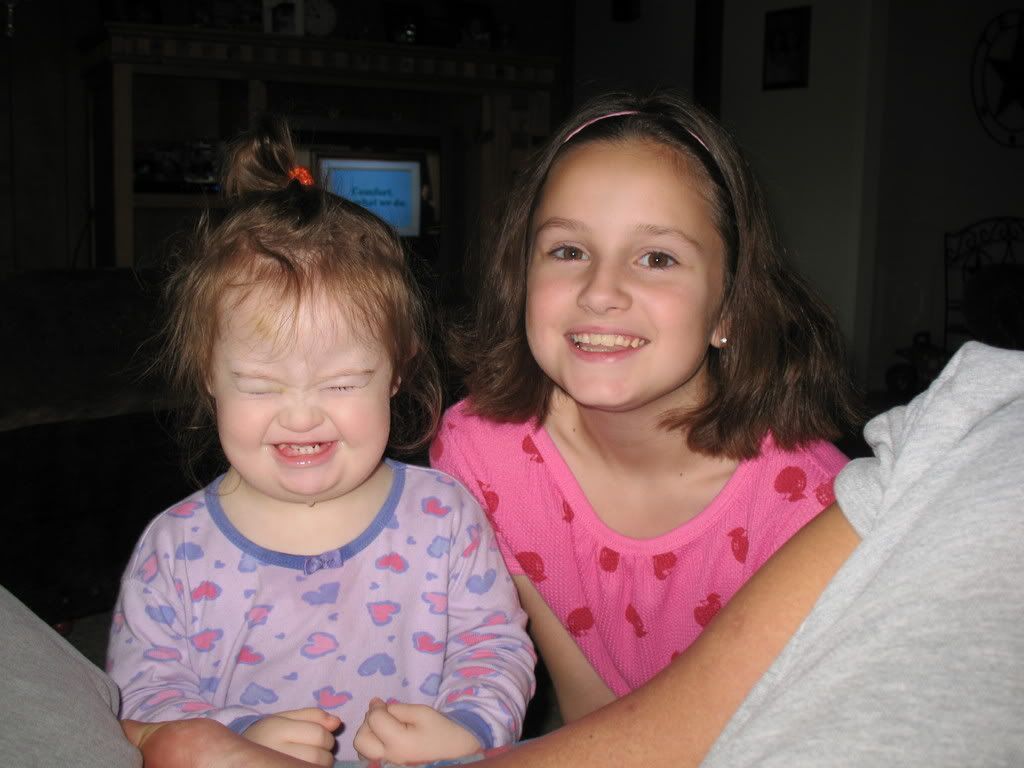 Connor-(girl) 12 yrs., JP- 11yrs, Avery 5
Jim and Lori- Proud parents