Kasey
Senior Member


Joined: 26 May 2009



Last Visit: 23 May 2013
Posts: 695
Location: British Columbia
Posted: June 03 2010, 9:15 PM

Post subject:

Leap Frog Tag Jr
---
Has anyone tried these? I just saw it in Walmart, and saw it was aimed at age 2-4.
_________________
Kasey, mom to Paige (4), Leigha (0!)
Courtney
Senior Member



Joined: 07 Aug 2007



Last Visit: 07 May 2013
Posts: 748
Location: New York
Posted: June 03 2010, 10:09 PM

Post subject:
---
We have it for Lucy. She enjoys it. She doesn't "use" it exactly the way it is meant, but she pretty much "gets" it. It's really nice for during quiet time, because it keeps her occupied. We also use it with her to help show her how it works. It's great. I was excited to see that there are new books out, just in time for her birthday!
_________________
~Courtney
{Lucy, 5, Ds, AVSD repaired 1/08; Brodie, 3}
Friendship is born at that moment when one person says to another, "What! You too? I thought I was the only one!" -CS Lewis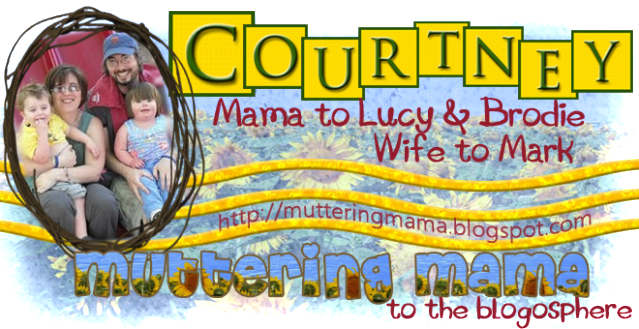 Adens mummy
Super Member




Joined: 22 Jan 2006



Last Visit: 27 Feb 2013
Posts: 2120
Location: Australia
Posted: June 03 2010, 10:41 PM

Post subject:
---
We have one for Aden, Aden's 4yrs and it's a bit young. but what I like is that he parrots everything the pen says. Aden is our little parrot lol not sure itís enough to teach coloursÖbut itís awesome fun
_________________