Ginger in TX
Member




Joined: 29 Apr 2008



Last Visit: 24 Nov 2012
Posts: 69
Location: San Antonio, TX
Posted: April 17 2012, 9:24 AM

Post subject:

Using the iPad at school
---
Does anyone's child use the iPad as a tool to do regular classroom work? Like taking spelling tests, practicing handwriting, doing math work? I'm not meaning doing educational apps. I mean using the iPad as a tool to do the same work the typical kids are doing (to adapt to lack of handwriting skills)?

Avery uses the iPad in her special ed teacher's room for enrichment, but I feel like it could be an awesome adaptive aid the rest of the day when she's in the regular classroom. I'm just not sure how to go about doing it or what apps would allow her teacher to input the math worksheets, etc.
_________________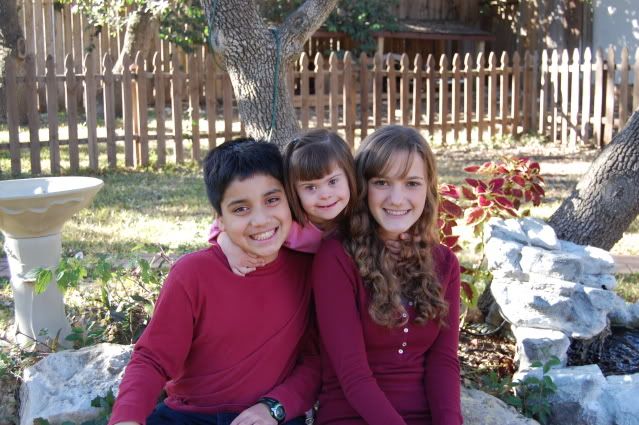 Tigger
Super Member




Joined: 28 Jan 2006



Last Visit: 23 May 2013
Posts: 7467
Location: NSW, Australia
Posted: April 20 2012, 8:38 PM

Post subject:
---
Talitha doesn't use her iPad at school at the moment but I am wondering too if it might help her, particularly with writing stuff. Very interested in replies.
selfless.love
New Member


Joined: 15 Mar 2012



Last Visit: 28 Apr 2012
Posts: 2

lespring
Super Member


Joined: 26 Mar 2005



Last Visit: 23 May 2013
Posts: 12663
Location: Twin Cities metro area, MN
Posted: April 29 2012, 9:01 AM

Post subject:
---
Angela uses the iPad all the time at school. She uses the wireless keyboard for word processing. She uses Spellboard for spelling tests (and for spelling practice both at home and school) I know she uses it for several other things in the mainstream classroom but I don't remember all the apps.
_________________
~Leah~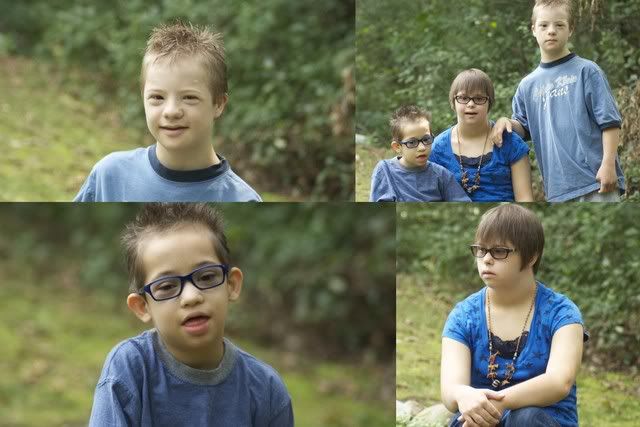 My mom's blog
http://gardenofeagan.blogspot.com/
And don't forget to visit MINE!
http://itsmylifemom.blogspot.com/
mom to Rob 26, Noah 25, Tyler 23, Bryon 23, Angela 16 (DS), Axel 12 (DS, adopted from Serbia 12/2012, AAI w/fusion) Asher 7 (DS adopted from Serbia 12/2011, AAI non-fusion)